Welcome to the British Sports Car Owners website!
Whether you are an existing member, a potential member or just passing through, we hope that our informations turn you on. 
Our club was founded with the intention of allowing like-minded people to get together and share their common interest while at the same time having fun!
Our experience to date is that this club has managed to achieve those goals and continues to surpass them year after year. If you are not a member, please feel free to pay us a visit at any of our events or on one of our monthly gatherings we will be more than happy to meet you.
Happy motoring and enjoy our site! 
18-19/06 - 39e British Sports Car Days à Vianden

Chers membres, chers amis

Si c'est pour la 39e fois que nous avons le plaisir de vous inviter aux British Sports Car Days, c'est bien pour la première fois qu'il en sera tenu compte pour le « Lëtzebuerger Navigatiounsrallye Challenge » et que des voitures autres que de construction britannique seront admises au départ, pour autant qu'elles aient atteint l'âge de 20 ans au moins. Le nombre d'équipages participants est limité à 50.

En savoir plus...
Nouveaux badges BSCOC - Edition limitée à 50 exemplaires
Réservez dès à présent votre badge BSCOC, avec ou sans pied, au prix de 35 EUR / pièce.
18-06-2016 - British Sports Car Days (2 days)
10-07-2016 - Summertour
01-10-2016 - Golden Leaf Rallye
15-10-2016 - NOLK
26-11-2016 - End of Season Dinner
Réunions mensuelles
Tous les premiers vendredis du mois
Réunion à 19h30 au café Poiré Senningerberg
91 Route de Trèves


L-2633 Luxembourg (Lëtzebuerg)
"AFTER WORK RUN"
Tous les derniers vendredis à partir du mois de mars


Départ à 18.30 heures à Luxembourg-Hamm, cimetière US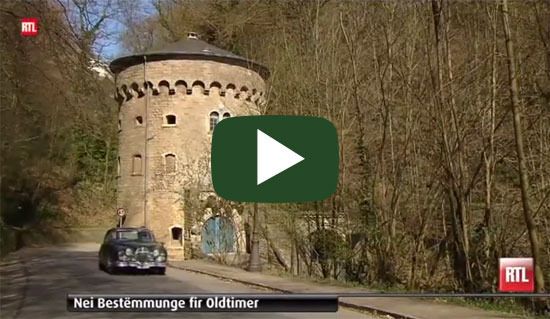 Who's Online
We have 5 guests online